COMS - Conference Management Software
COMS is a web-based event management system designed to support the organisation of scientific, medical and academic meetings. It handles:

delegate registrations & payments,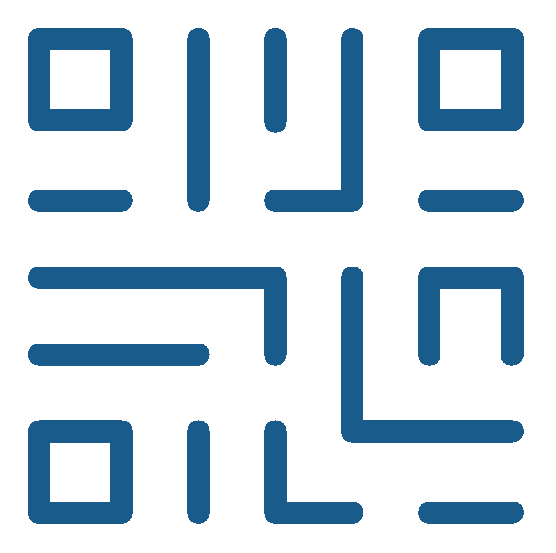 on-site registrations with QR codes,

abstracts, full papers and presentations,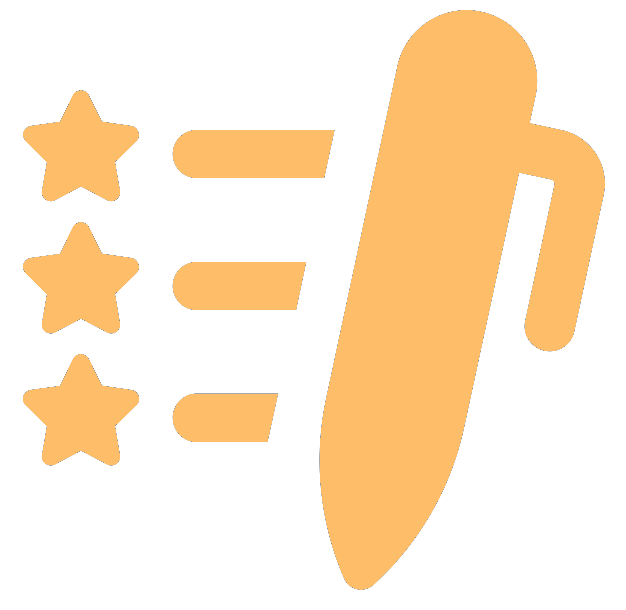 the review process,

the conference agenda and mobile app,

the book of abstracts & proceedings.
Whether you are organising a conference, congress, symposium, seminar, workshop or summer school, you will be able to manage the key requirements of your event in one place: the registration of the participants, their submissions and proposals, the reviews, the scientific programme, the proceedings, as well as auxliary functions. For example, you will be able to gather personal documents and questionnaires; you will also be able to design and distribute personalised documents (certificates of participation, CME certificates, letters of invitation).
COMS at a Glance
A web-based, Hosted Solution
Users and administrators only need a browser and an Internet connection to use the system.
Suitable for Large Events
We can handle thousands of abstracts and delegate registrations.
Multilingual
The software is maintained in three languages. A translation module allows the use of other languages as well.
Delegate Payments
Collect online payments directly into your bank account. This can be either a checking account or a merchant account.
Participant Management
Collect data, files and surveys from participants. Create personalised documents for the users (e.g. certificates of participation).
Abstracts and Papers
Collect abstracts, extended abstracts, full papers and presentations.
Review Process
Use available functions to facilitate the distribution of abstracts and papers to the reviewers, based on their specialty topics. Customise the review form, anonymise the submissions, track the progress of the reviews.
Interactive Programme
Create and update an app / interactive agenda that includes functions to browse, search and build a personal agenda.
Access Control
Set permissions on various functions, based on your deadlines or users' functions.
Flexible Reporting
Export collected data to Excel, CSV, PDF, MS-Word and HTML. Use filters to select the records to export.
Powerful Email Module
Target any group of participants with customised, personalised emails. Prefilled, editable templates are provided for common tasks.